Categories: Angol
      Date: Apr 21, 2017
     Title: Marked Market at the Fossils

On May 1 a special local market opened its gate to the visitors in the Miocene Park.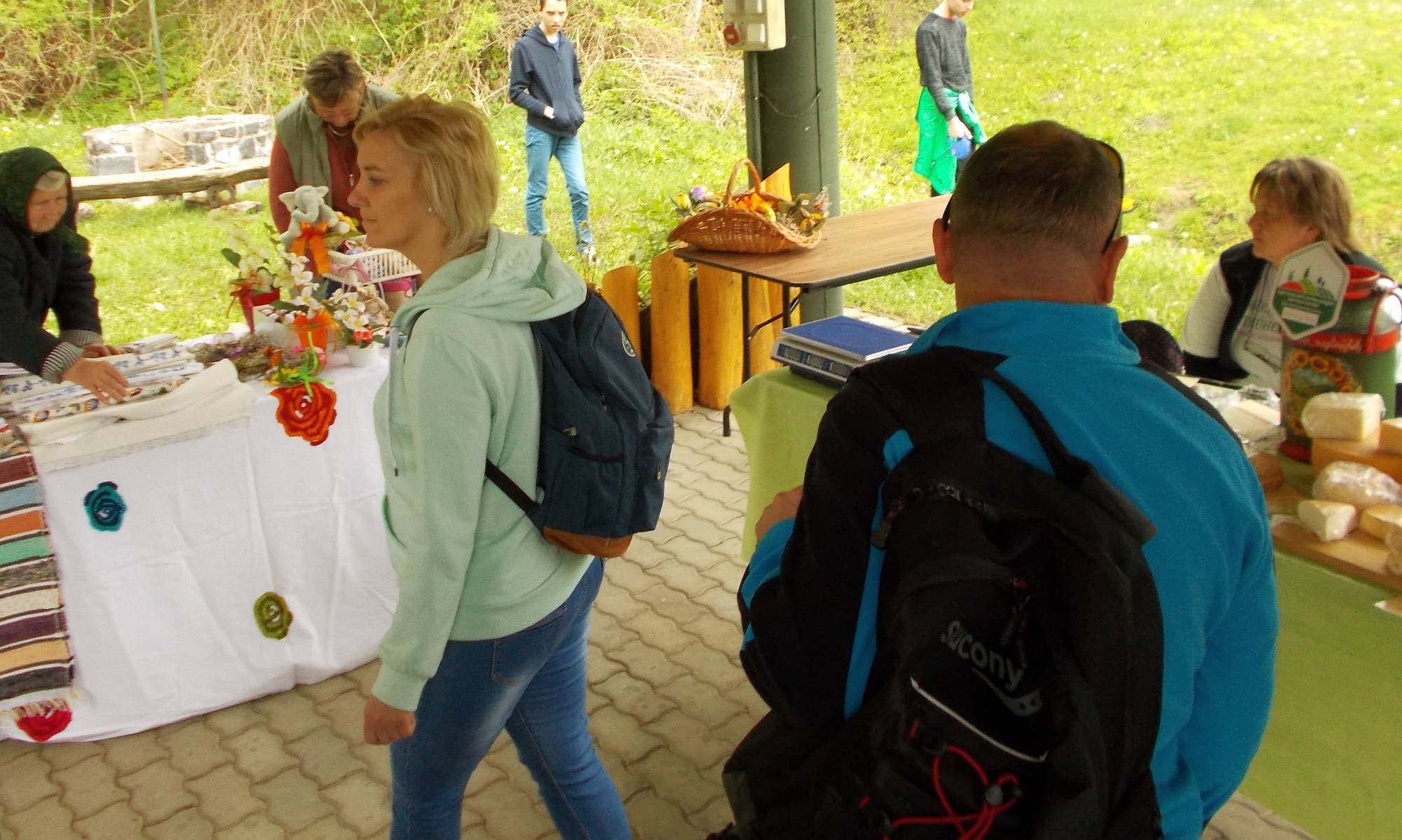 It was an another succesful bio produce and handmade craft fair like the previous ones.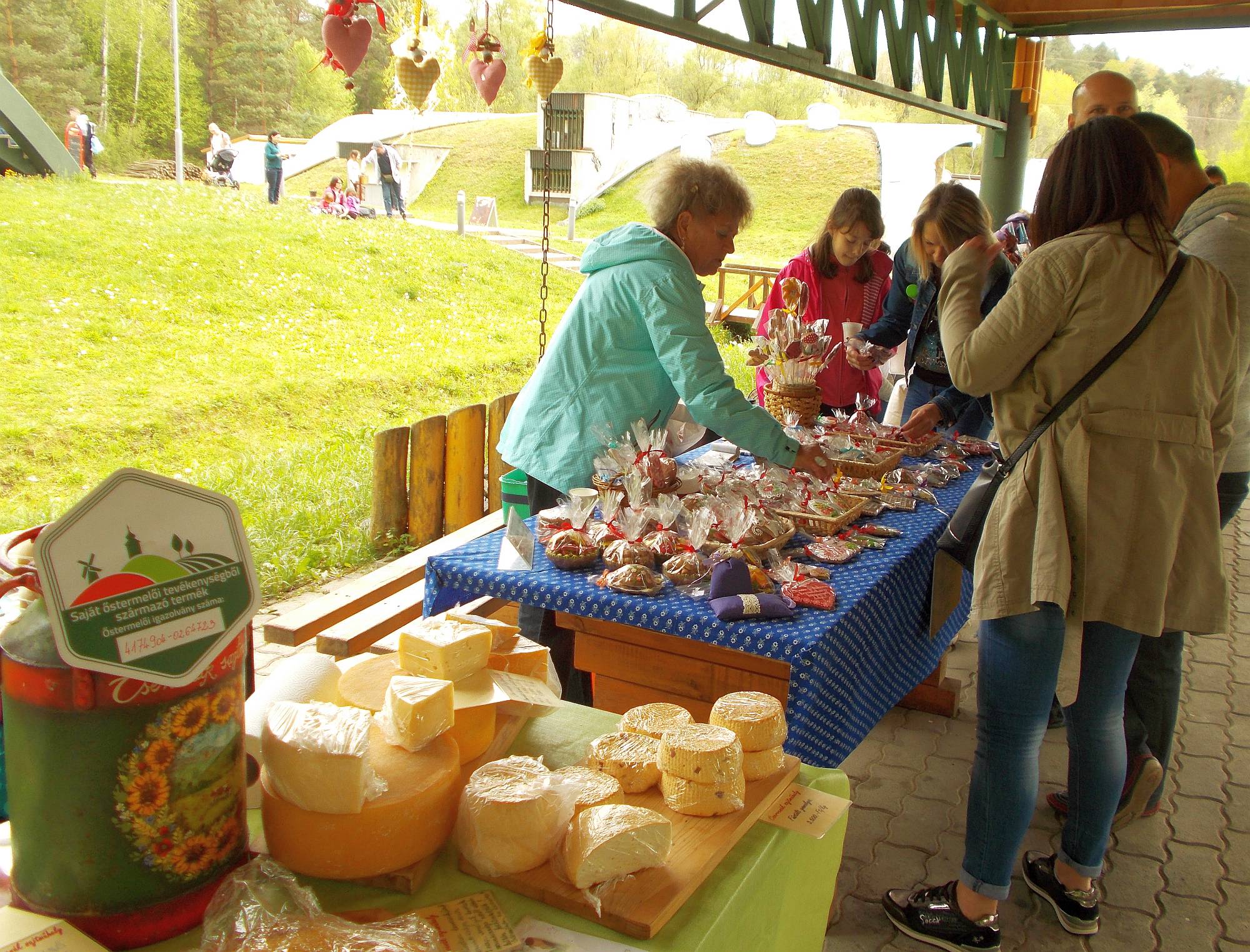 Farmers and craftmen of the Nógrád Geopark showed their trade to the interested. Photo album of the spring event.