WHAT'S NEW
On May 1 a special local market opened its gate to the visitors in the Miocene Park.
The
European Geoparks Week
, taking place at late May early June each year, is a European – wide festival of Geoparks. The Bükk National Park Directorate endorsed this event.
Bird and Tree Day will be celebrated on May 7-8 at the Miocene Park.
Welcome!
Marathon Photos at the Fossils
---
On April 26 a new photo exhibition opened at the Ancient Pine Visitor Centre of the Site.
It is worth to see as a kind of prelude to the peak event of the European Geoparks Week held in the Novohrad-Nógrád Geopark, the new
Photo Marathon
, if you have a camera and time, do not hesitate to register to it, it is an unforgettable program to attend!
The third Photographers' Marathon will be held on 3-5 July, 2016. For details please check on the official website.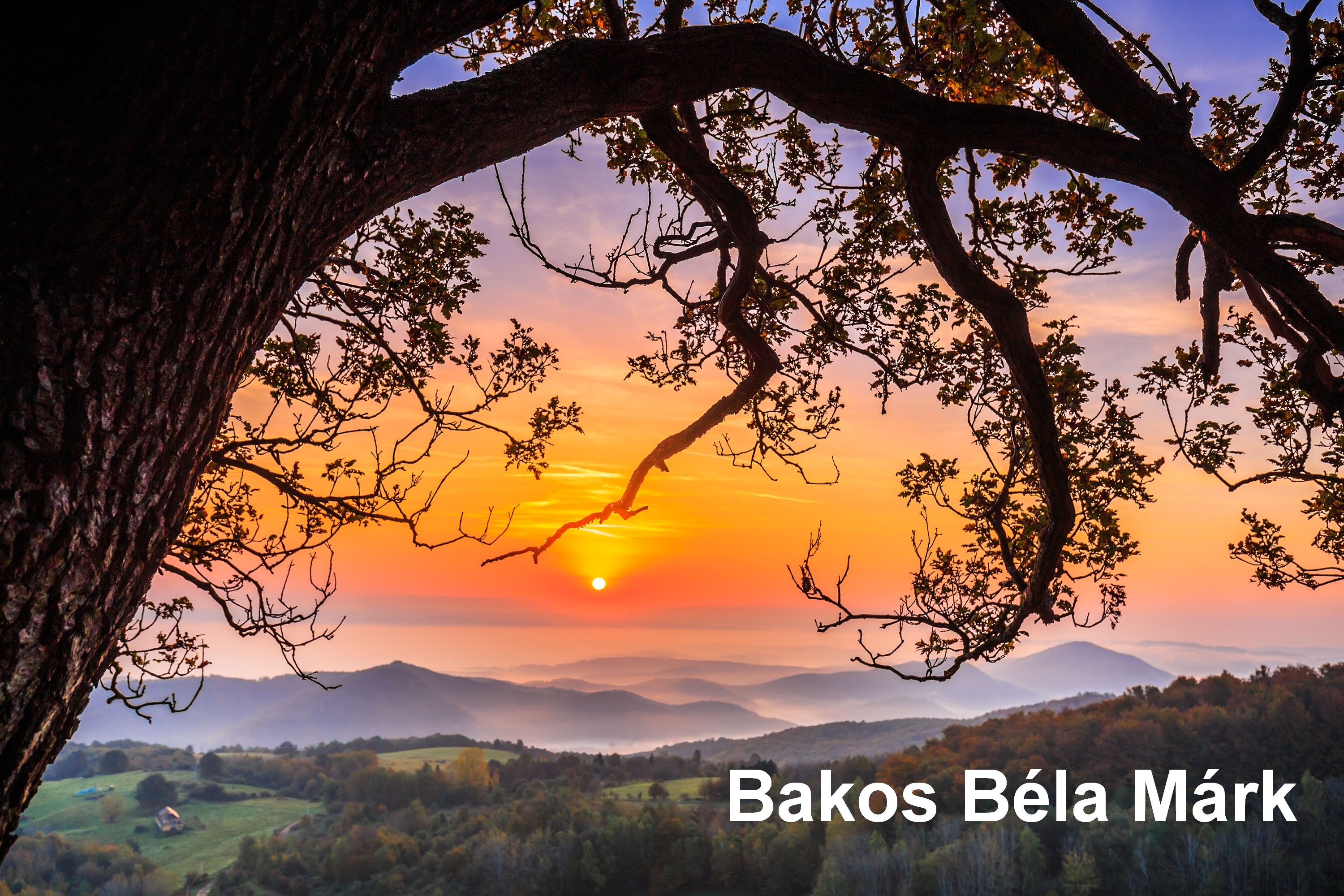 The previous two Photographers' Marathons held in the region (2013 and 2014) were attended by 500 participiants, and the resulting pictures have been viewed by 1 million people so far, uploaded to social media profiles. The recent photo exhibition samples some of the best photos taken during the 2014 event.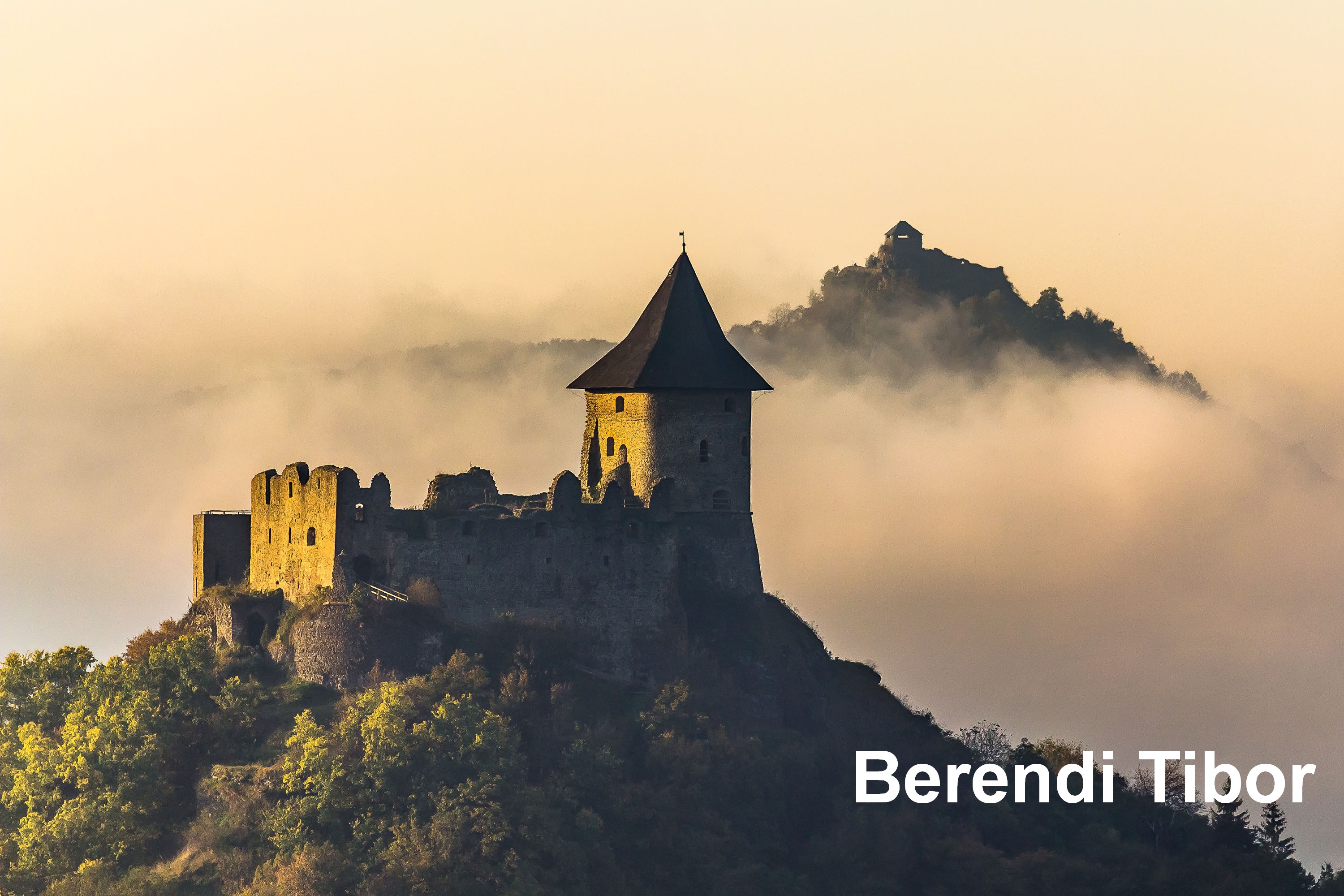 Top of page

---