WHAT'S NEW
On May 1 a special local market opened its gate to the visitors in the Miocene Park.
The
European Geoparks Week
, taking place at late May early June each year, is a European – wide festival of Geoparks. The Bükk National Park Directorate endorsed this event.
Bird and Tree Day will be celebrated on May 7-8 at the Miocene Park.
Welcome!
Toads and frogs invade the Miocene Park
---
With the start of the tourism season toads and frogs also appeared on the Site. But why do they visit us? Could that be, that they have heard about our newest discoveries of their ancestors' tracks and footprints of prehistoric reptiles?

The advent of spring with its warmer weather is a kind of call for the amphibians, for our frogs and toads to breed.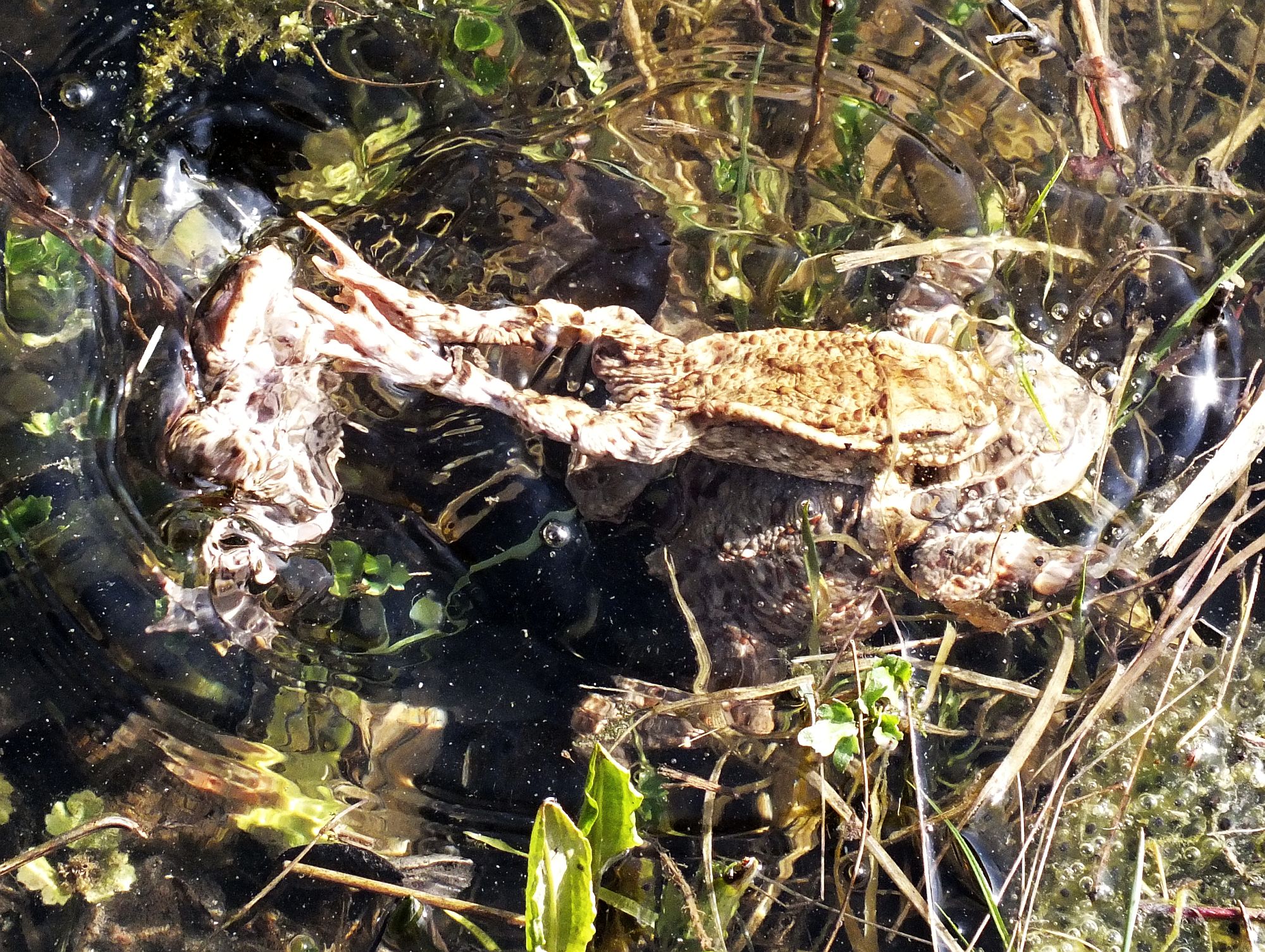 The shortest way from the winter shelters to the wetlands (breeding grounds) of the Miocene Forest leads through the parking lot of the Visitor Centre. To avoid hits by cars the experts of the Bükk National Park Directorate organise rescue missions by picking up the lost ones and by erecting fences, safety nets to shepherd the toads towards migratory ditches and tunnels leading to streams and ponds.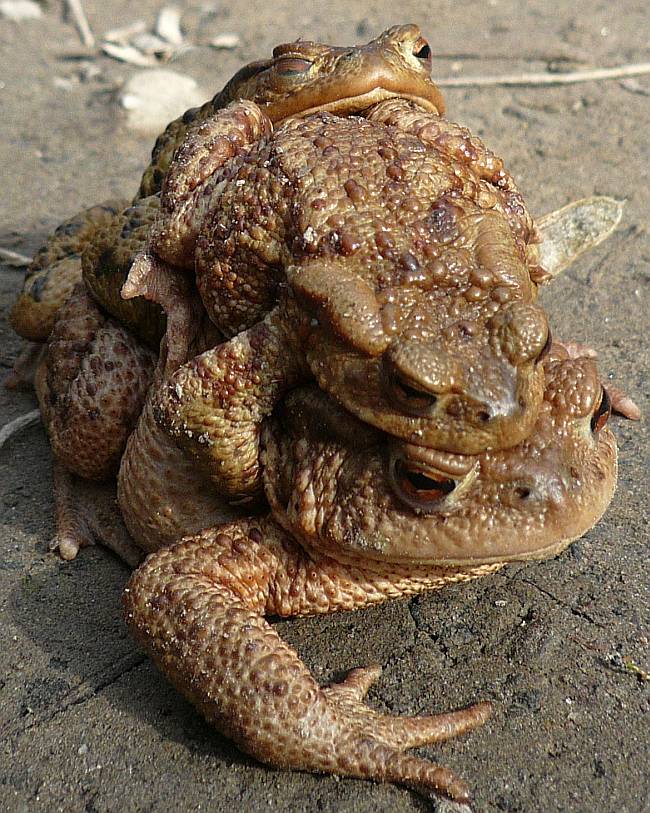 Male toads are real knights riding on the beloved female

Top of page

---